We produce small batches of lovingly grown craft cannabis cultivated hydroponically with the utmost precision and care.
Due to our small batch growing, not all of these strains will always be available.
Our cannabis is only available through licensed dispensaries and deliveries in California.
We love our products, and we know you will too.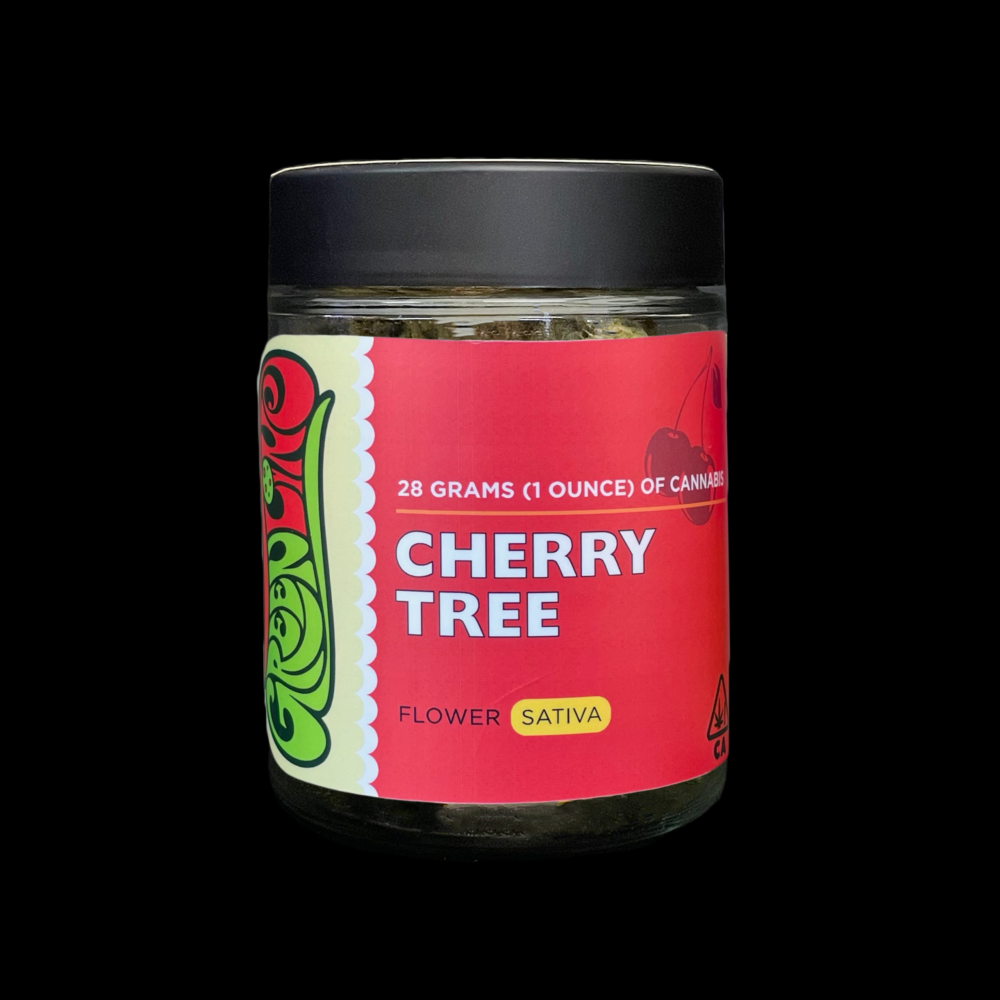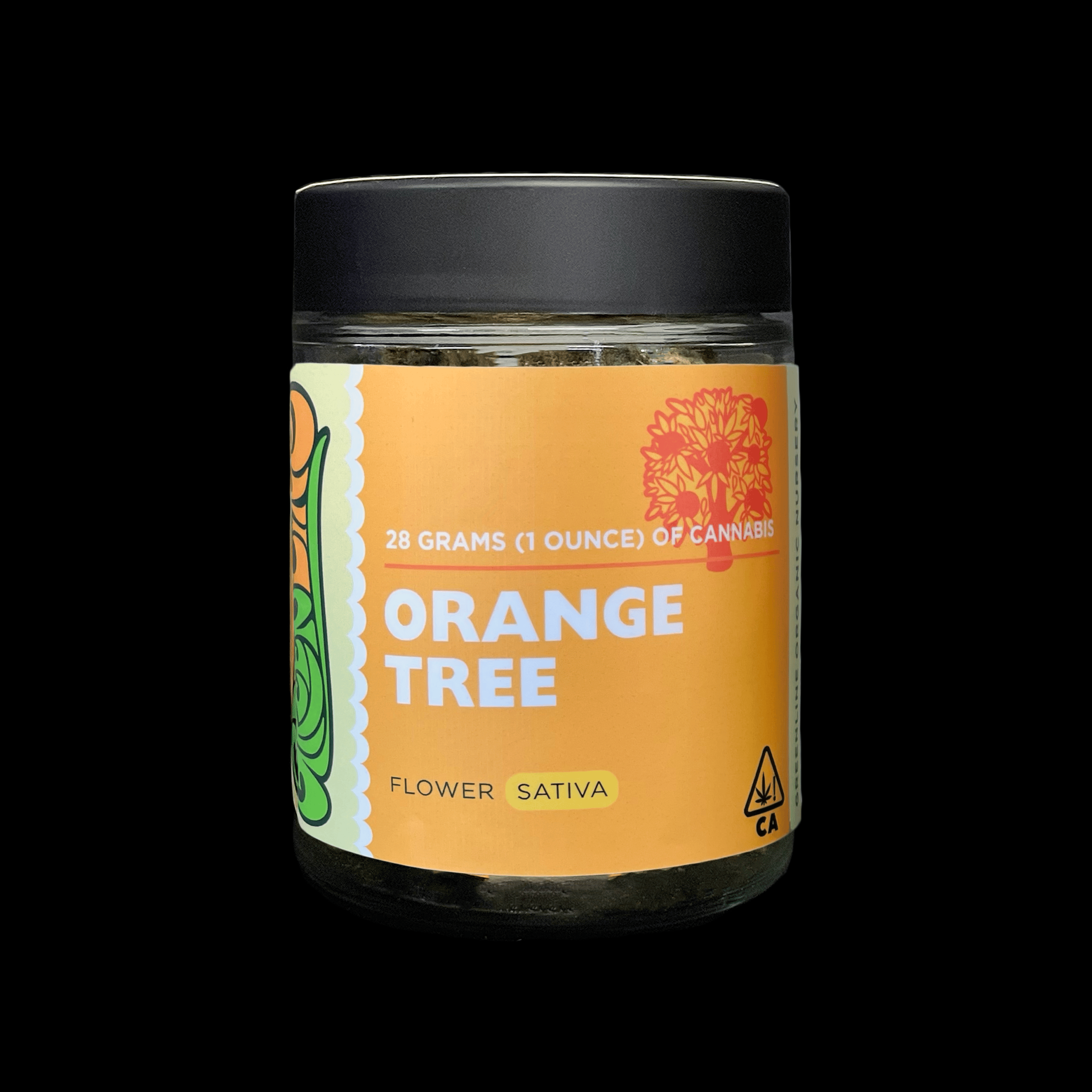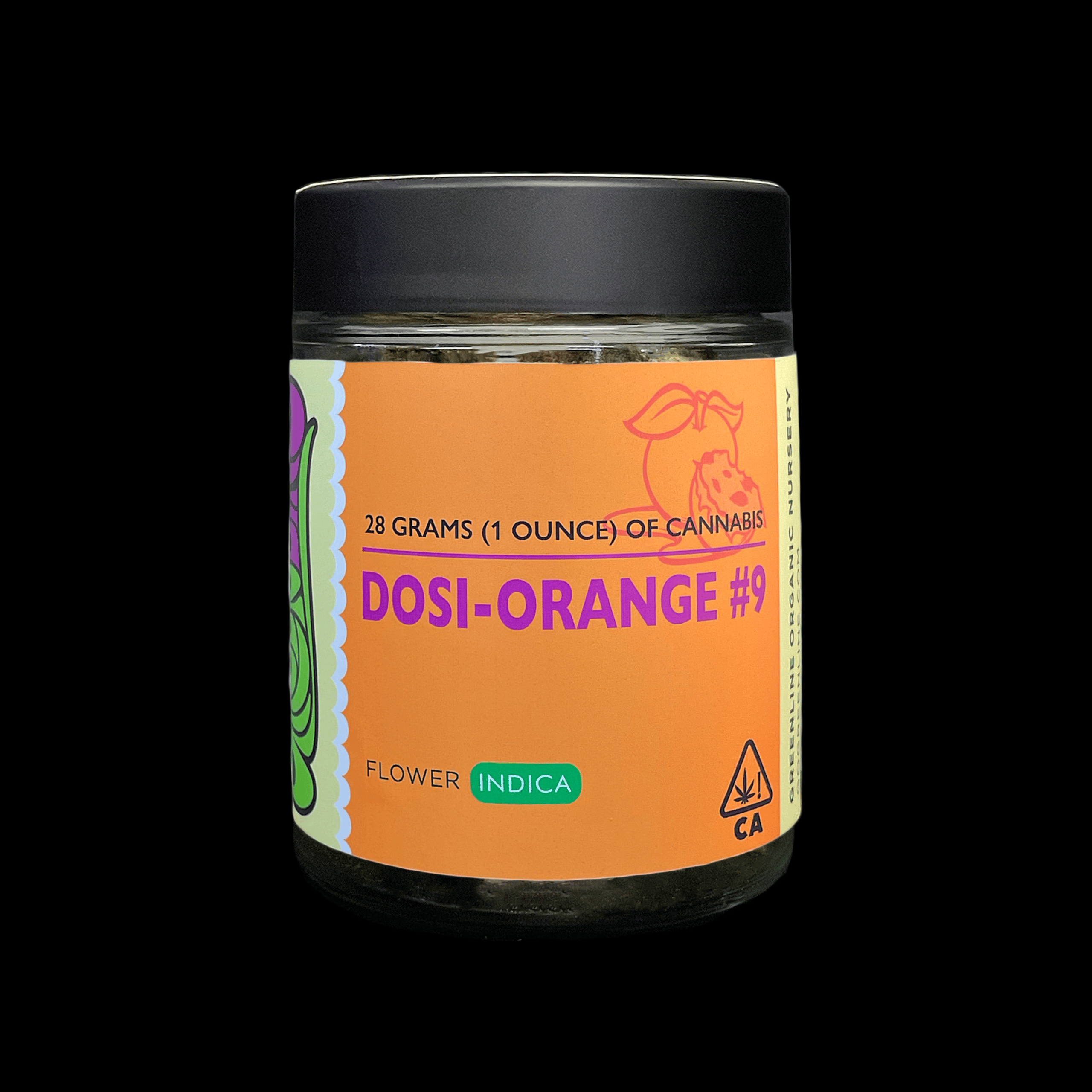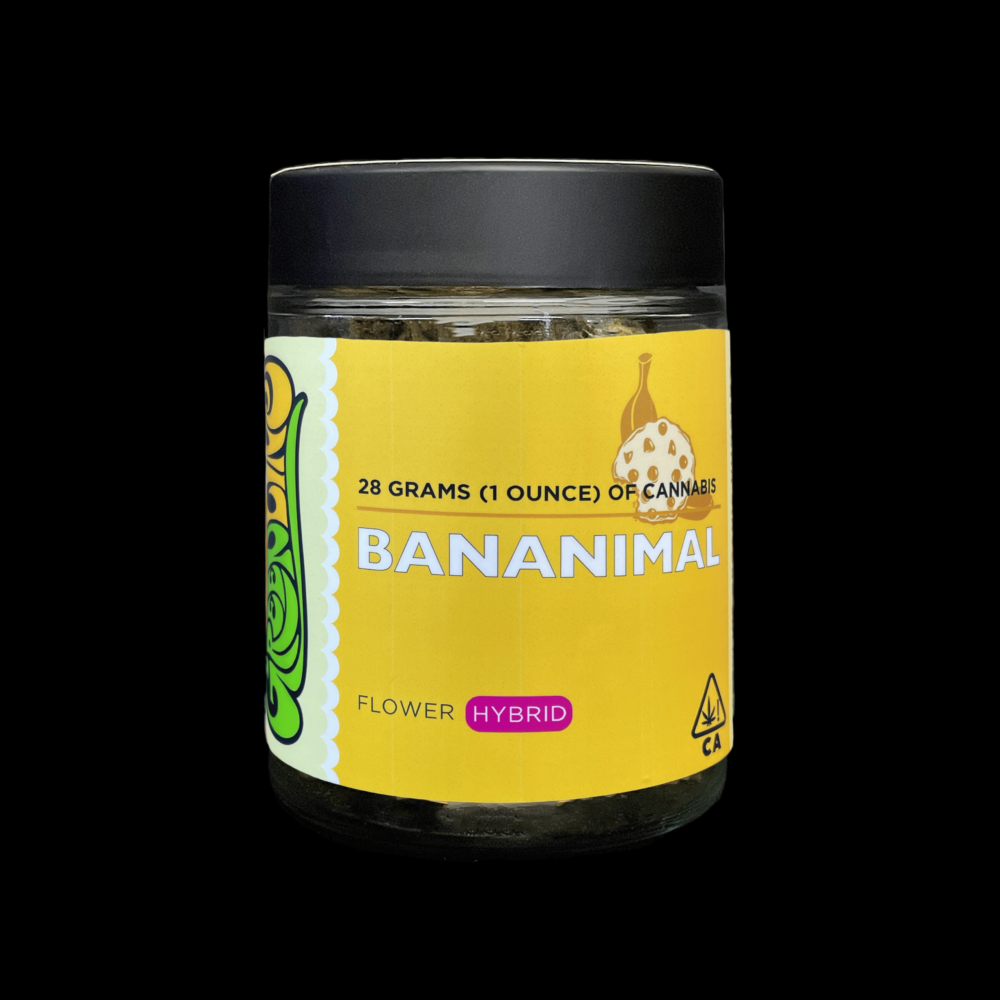 5 INFUSED PRE-ROLLS
"BUDDIES"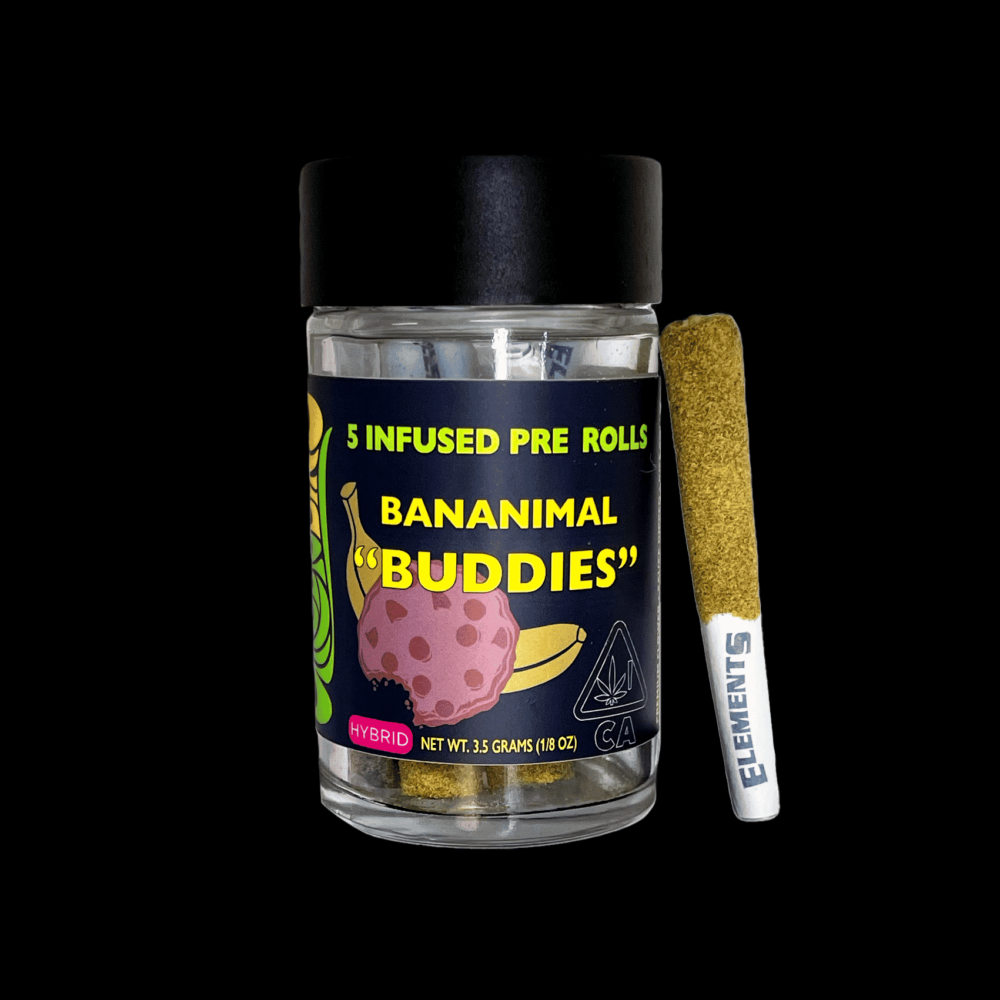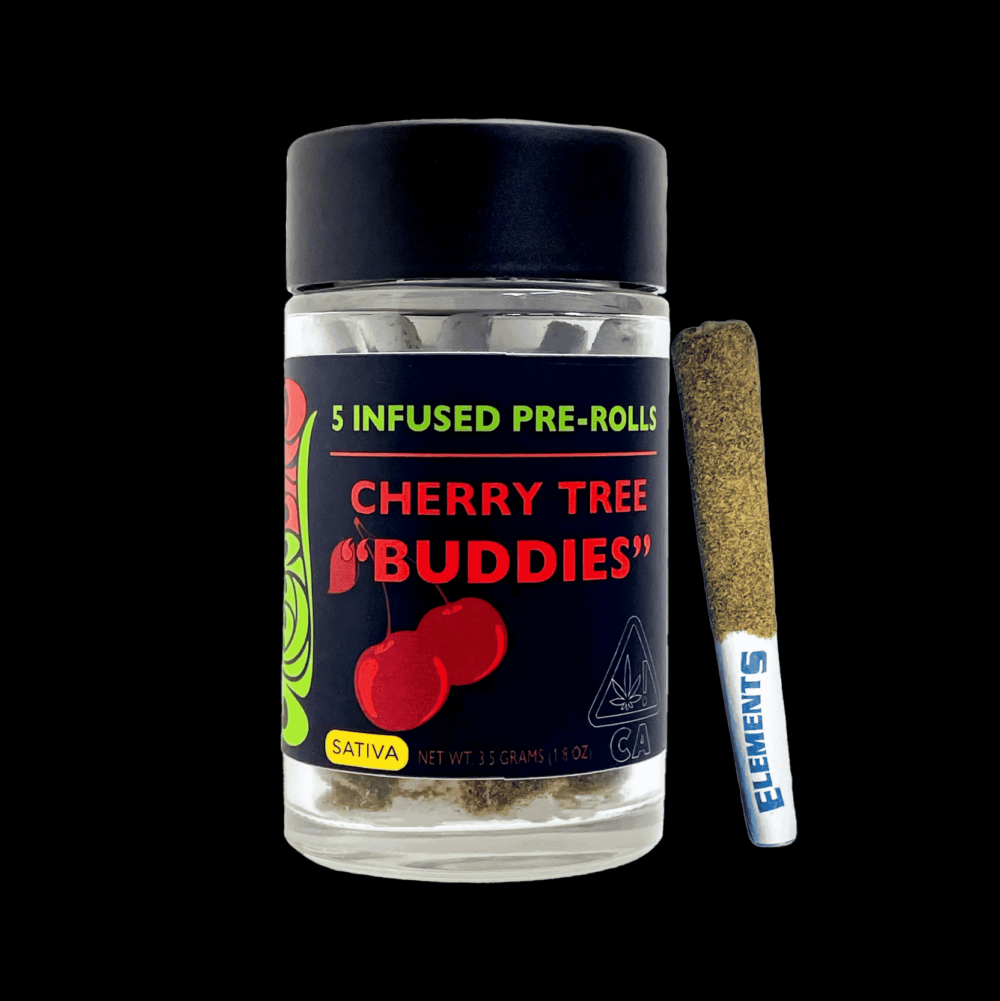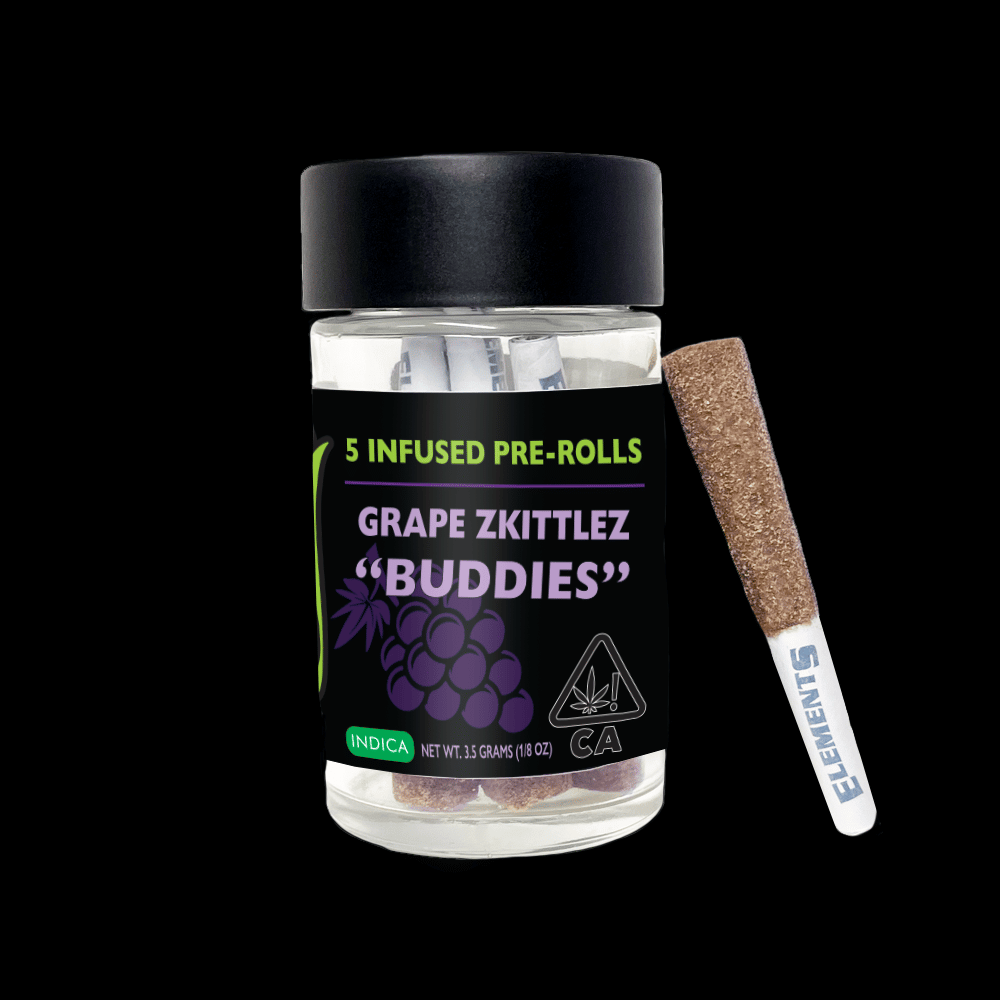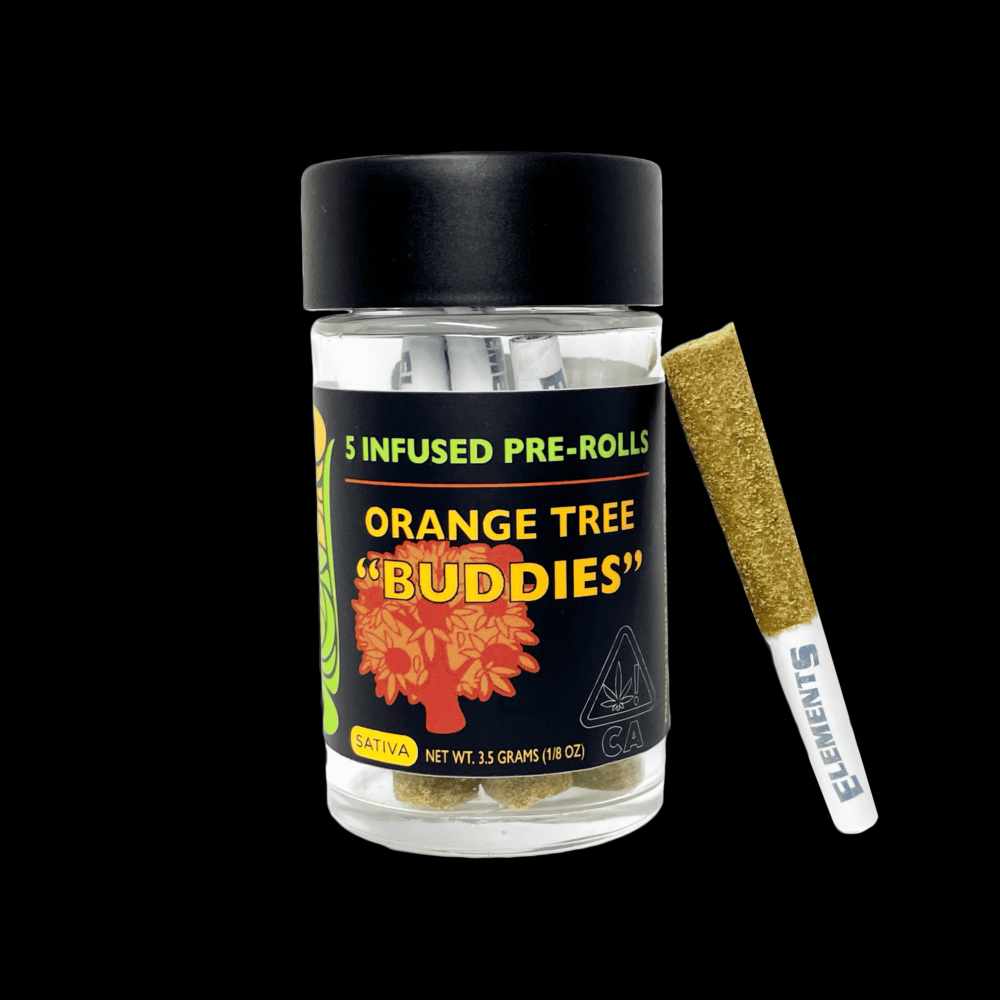 PREROLLS
100% INDOOR FLOWER
DIAMOND SAUCE VAPE CARTS
FULL SPECTRUM
Licence | CCL19-0002392 | C11-0000184-LIC