New Products
Our Classic Strains – 
Now in OUNCES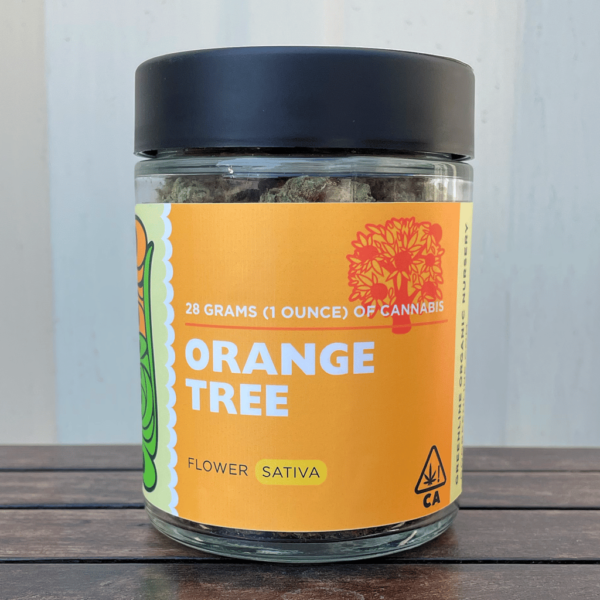 ORANGE TREE
Our most famous house strain. The bold flavors envelop your senses in a sweet, orange aroma. Significantly potent, joyful, thoughtful, body-soothing and calming, Sativa-Dominant, distinctly orange-y mix of Orange Valley OG and 24K Gold which was named "Best Sativa Flower"'at the High Times SoCal Cannabis Cup in 2017 and 2018. Also the winner of the Weedcon Best Sativa Flower in 2022.
CHERRY TREE
Cherry Tree is a sativa strain inspired by our famous "Orange Tree" strain. It has a delectable fruity flavor with hints of sour berry and citrus. It makes for a giggly and uplifted high.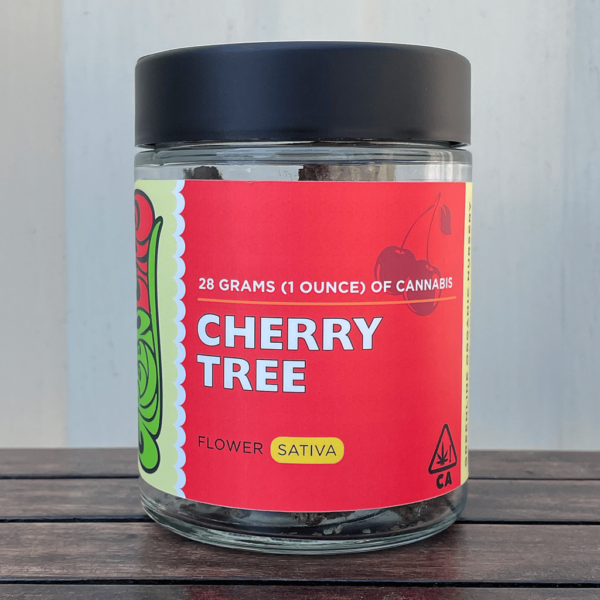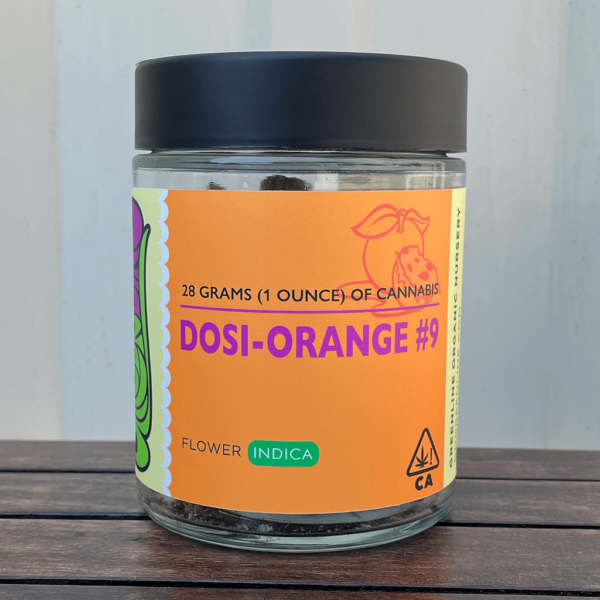 DOSI-ORANGE #9
Dosi Orange #9 is an indica dominant hybrid cross between Orange Tree and Do-Si-Dos. It won a 2018 High Times Cannabis Cup for Best Sativa Flower. It has an unbelievable aroma of sweet orange terpenes, almost like a freshly unwrapped orange candy. Filled with orange terpenes and earthiness, this strain features a mellow heady high. The effects are uplifting and motivational.