Since 2015, Greenline has been providing some of the finest cannabis available on the California market. Having won multiple awards including the High Times SoCal Cannabis Cup for "Best Sativa Flower" in both 2017 & 2018, the most popular Greenline strain is the famous Orange Tree.
On the list of Best California flower, designed and developed by Greenline, Orange Tree has made its mark on the cannabis world. This strain is popular among citrus lovers for its bold, orange yet earthy flavors. When smoked, this strain envelops your senses in a sweet, orange aroma that will make you feel as if you're walking through an orange tree orchard. Significantly potent, joyful, thoughtful, body-soothing and calming, Sativa-Dominant , distinctly orange-y, afternoon hybrid mix of Orange Valley OG and 24K Gold which was named "Best Sativa Flower"'at the High Times SoCal Cannabis Cup in 2017 and 2018.
Greenline's philosophy is simply stated: Provide the highest quality cannabis for medical and recreational use at a reasonable price point. Our three head growers alone bring over 70 years of experience and innovation, allowing us to provide some of the finest top-shelf cannabis. All of our cannabis is grown hydroponically with the utmost precision and care.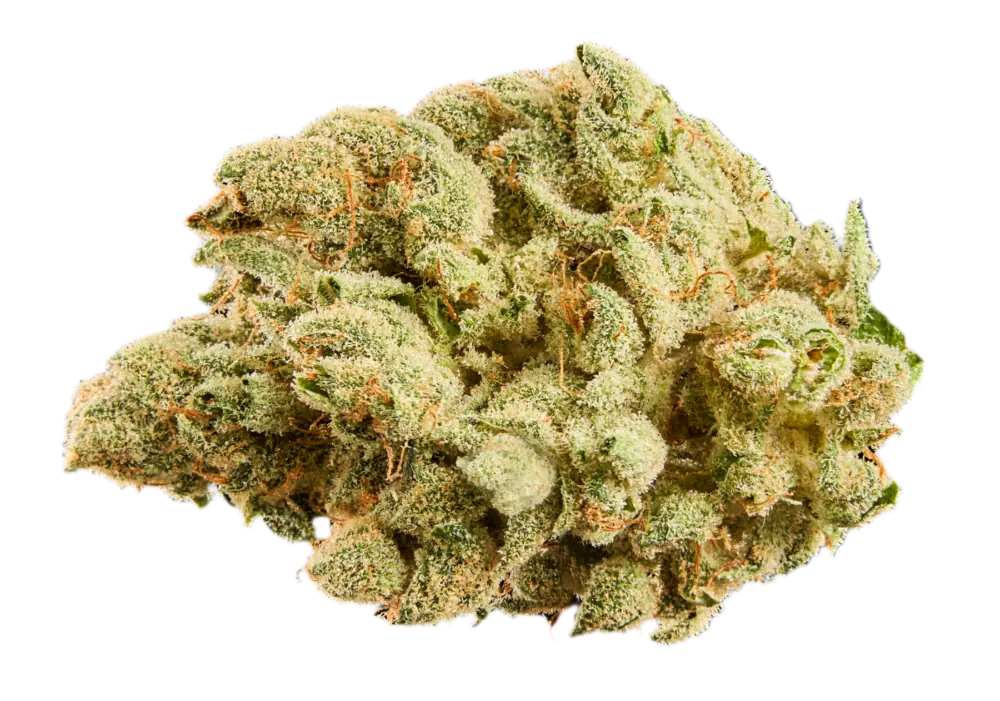 Orange Tree is characterized by it's large rounded flower structure, almost like corn kernels. The abundance of the terpene limonene provides the strain with an uncanny citrusy-orange aroma. One user commented that after breaking up a nug, his hands smelled like a "freshly peeled orange".